NEWS

LETTER

 

n° 21
4 mars 2022
Sortie de neige des classes de CP
Snow outing for the CP classes
.
Lundi, les élèves de CP sont partis à l'aventure au Semnoz. Une magnifique journée en plein air : raquettes, fabrication d'igloos, chasse aux traces des animaux dans la neige… 
Une journée de collaboration et de partage, les enfants, les enseignantes et les parents accompagnateurs sont repartis avec de beaux souvenirs !  
.
On Monday, the CP students went on an adventure to the Semnoz. A wonderful day in the fresh air: snowshoeing, making igloos, hunting for animal tracks in the snow… 
A day of collaboration and sharing, the children, teachers and parents chaperones have all the beautiful memories!
.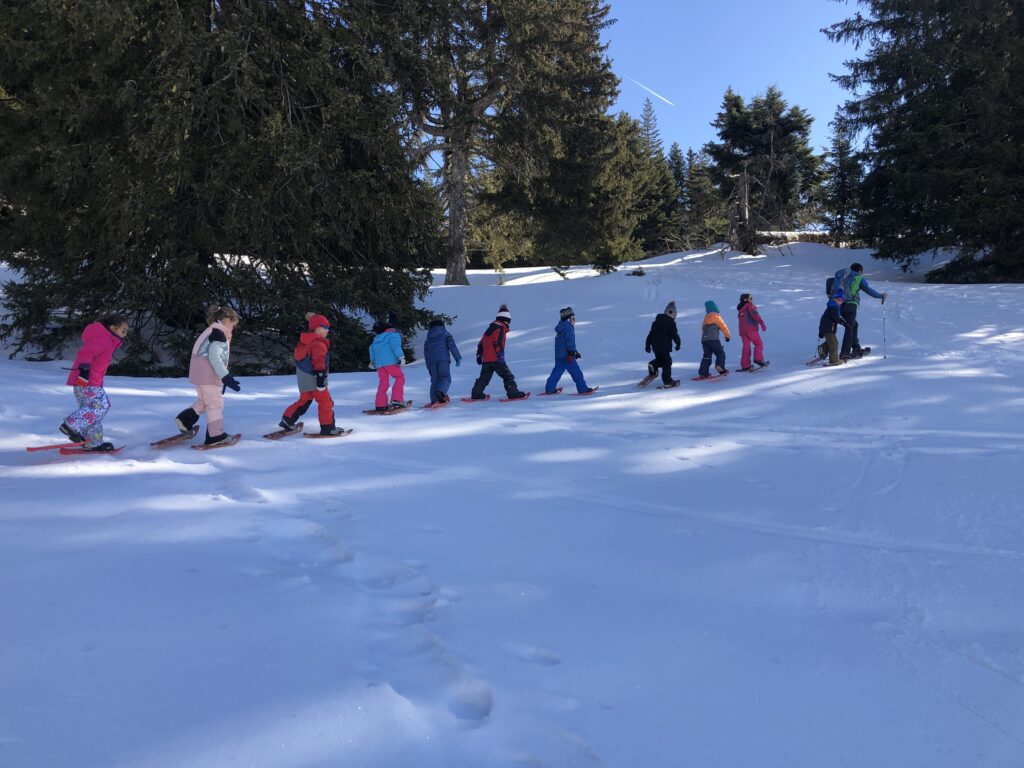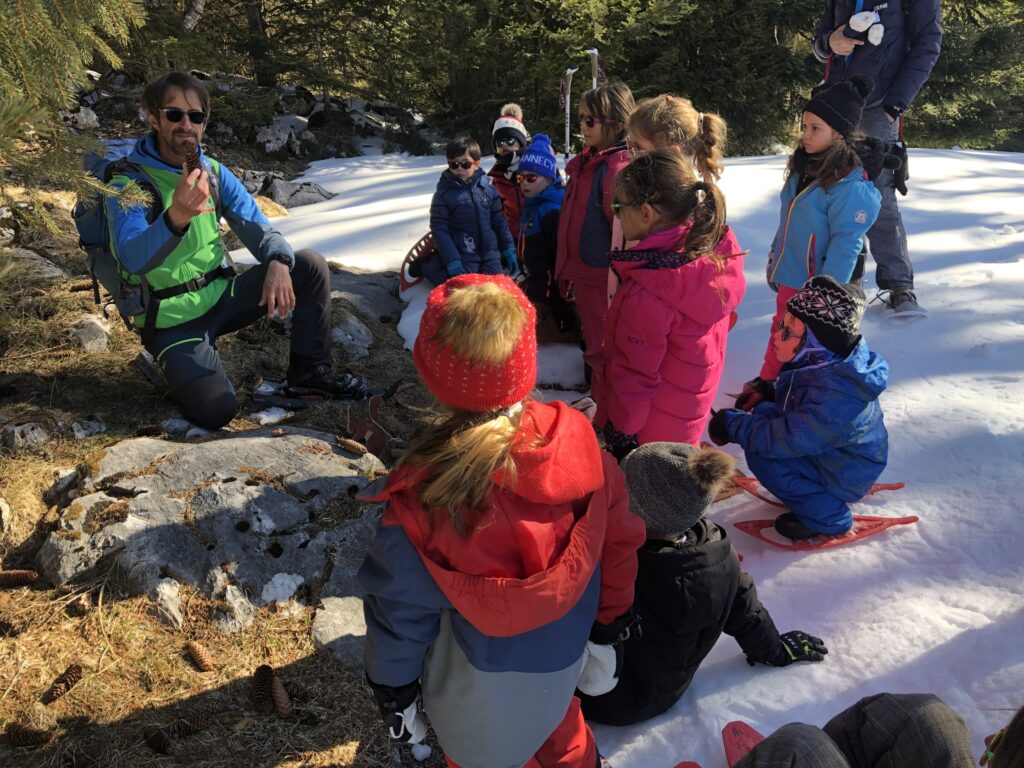 .
Classe de neige des CE2
Overnight Snow Outing for CE2
.
Mardi matin, les élèves de CE2 trépignaient d'impatience avant de monter dans le car… et ils n'étaient pas au bout de leurs surprises car un sacré programme les attendait à leur arrivée à Trient en Suisse. 
Leurs guides-encadrants, tous anglophones, ont organisé 3 jours d'activités sportives, ludiques et éducatives dans ce petit village de montagne (jeux olympiques, construction d'igloos, cuisine, art sur bois, balade en raquettes, luge, sortie aux étoiles…)
Une belle expérience de vie permettant de mettre en pratique de nombreuses compétences, bien au-delà des compétences scolaires.
De merveilleux souvenirs pour les enfants.
Bravo aux maîtresses, Charlotte (organisatrice du séjour) et Cynthia ! 
.
On Tuesday morning, the pupils of CE2 were excited to hop on their bus… and there were plenty of  surprises with a wonderful programme awaiting them when they arrived in Trient in Switzerland. 
Their guides, all English-speaking, organized 3 days of sports, fun and educational activities in this small mountain village (Olympic games, igloo building, cooking, wood art, snowshoeing, tobogganing, star gazing…)
A great life experience which allowed them to apply many skills, well beyond school skills.
Wonderful memories for the children.
Congratulations to the teachers, Charlotte (organiser of the stay) and Cynthia!
.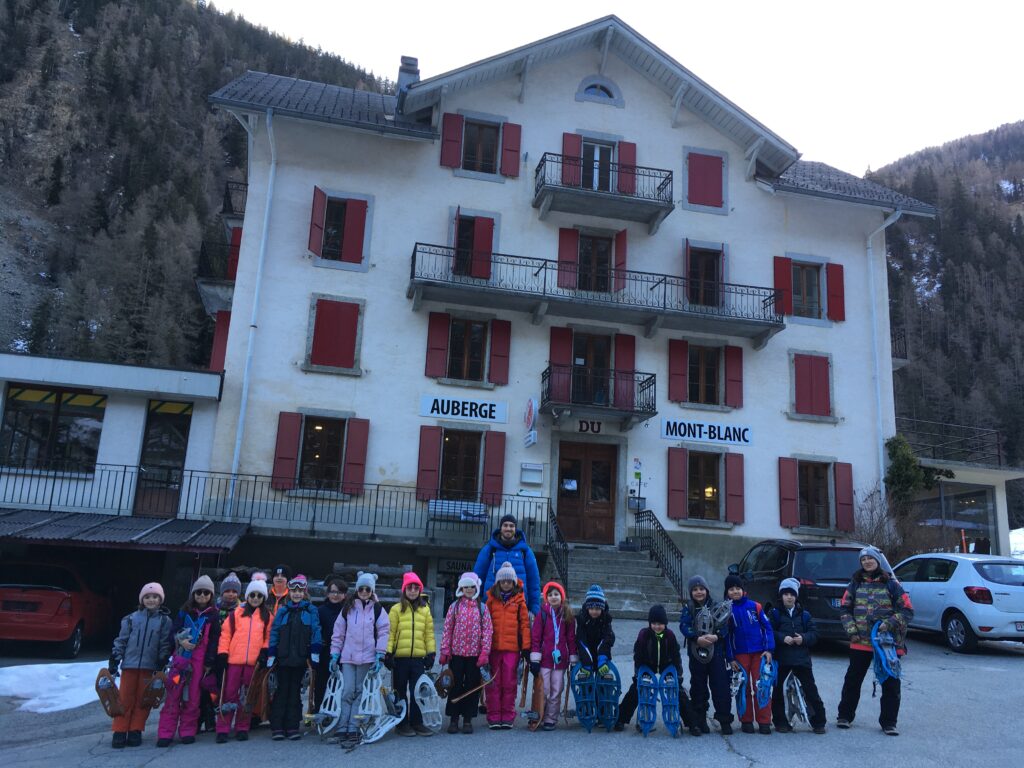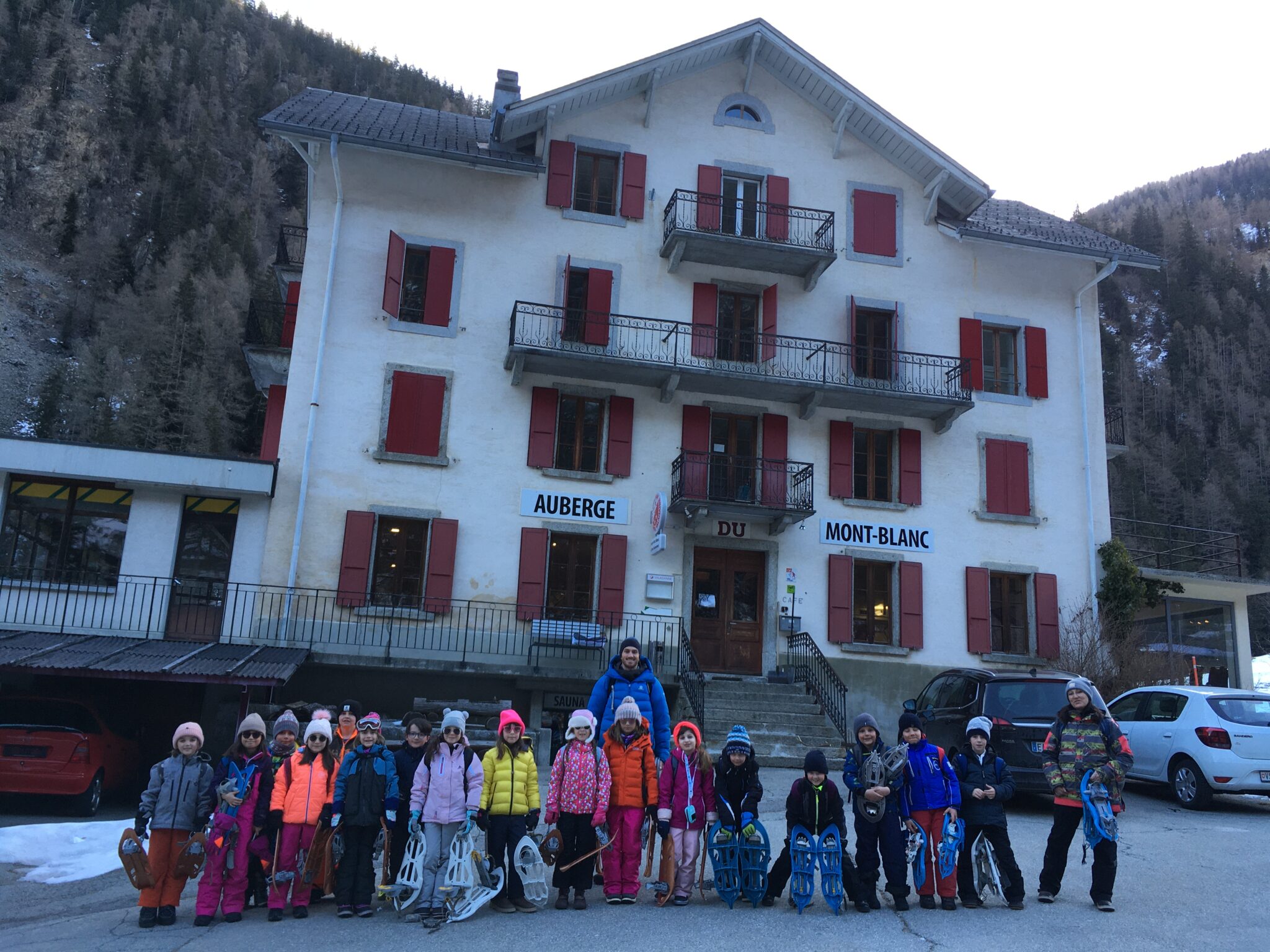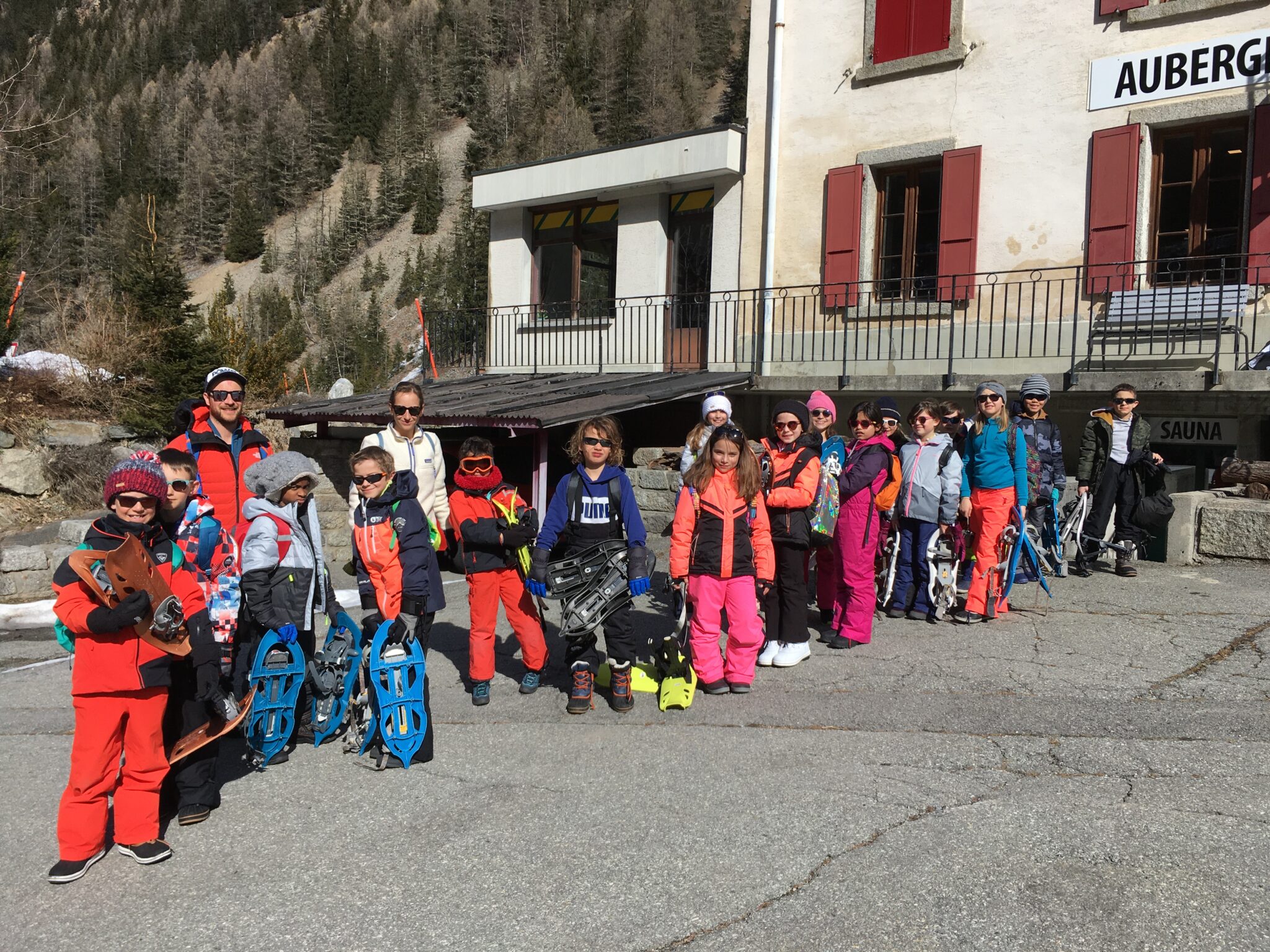 .
Fin de l'obligation de masques en intérieur le 14 mars !
End of masks indoors starting 14 March!
.
Vous l'avez certainement entendu, le premier ministre a annoncé la fin de l'obligation du port du masque en intérieur, à partir du 14 mars. Les écoles étant concernées, les enfants auront donc le choix de le porter ou non.
.
As you may have heard, the Prime Minister has announced the end of the obligation to wear masks indoors from 14 March. As far as schools are concerned, children will have the choice to wear a mask or not.
.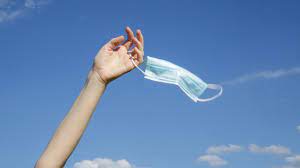 .
Collecte pour l'Ukraine
Donations for Ukraine
.
Un grand merci à toutes les familles qui se sont mobilisées pour la collecte avec l'association YAMBI !
.
A big thank you to all the families who donated material to Ukrainian refugees through the YAMBI association!
.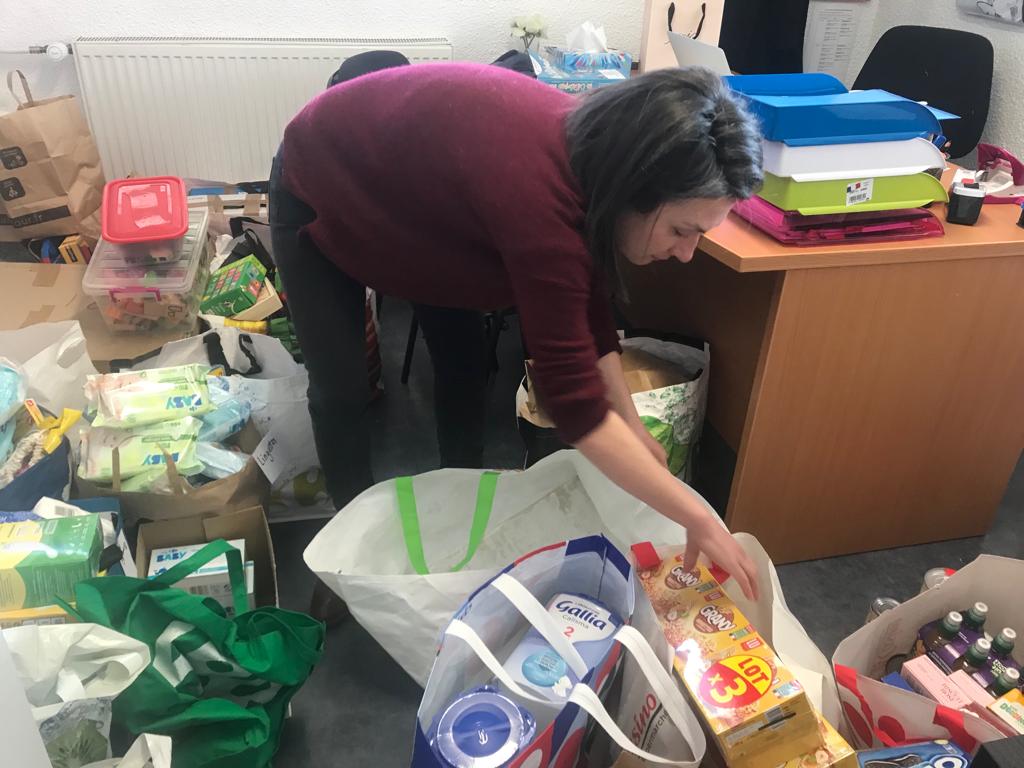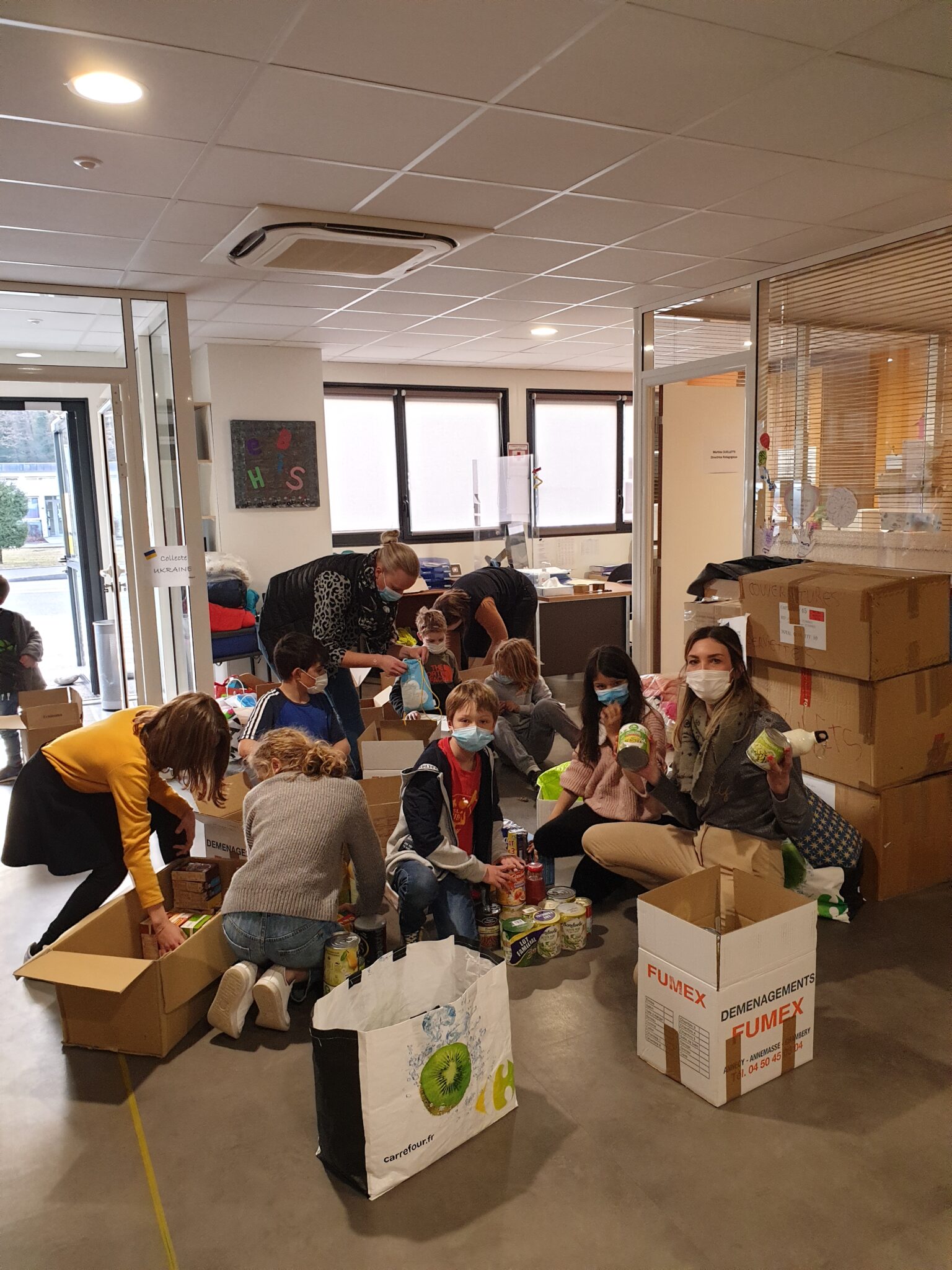 .
HARDWORKERS  OF THE WEEK AT PRÉ DE CHALLES
.
Aidez-nous à féliciter les HARD WORKERS de cette semaine ! Toute l'équipe d'EBiHS est très fière de tous les efforts qu'ils fournissent à l'école, sans jamais abandonner.
.
Fishes : Ambroise qui a découpé avec soin et précision. 
Butterflies : Valentin a été très courageux à son retour de vacances, il a persévéré même s'il était triste de dire au revoir le matin.
Koalas : Léo pour avoir utilisé son anglais autant que possible pendant le temps du tapis !
Monkeys : Gabin a été un bon camarade, gentil et attentionné.
Elephants : James pour son excellente concentration pendant les exercices d'écriture manuscrite cette semaine.
Beavers : Thylane pour s'être bien concentrée sur son travail.
Pandas : Naël / Lions : Juliette, pour leur travail sérieux et appliqué depuis le début de l'année et leurs efforts pour progresser.
.
Toute l'école le dit : Bon travail à tous ceux qui travaillent dur, nous sommes fiers de vous !
.
Please help us congratulate this week's HARD WORKERS. The entire EBiHS team is so proud of all the effort they put into their time at school, never giving up:
.
Fishes: Ambroise for cutting carefully and exactly. 
Butterflies: Valentin for being brave after returning for the holiday and persevering even though he was sad to say bye bye in the morning.
Koalas:  Léo for using his English as much as possible during carpet time!
Monkeys: Gabin for being a good friend and for being kind and thoughtful.
Elephants: James for excellent concentration during his handwriting practice this week. 
Beavers: Thylane for concentrating hard on her work.
Pandas : Naël / Lions : Juliette, for their hard work since the beginning of the year and their efforts to progress.
.
The whole school says: Good job to all of our hard workers, we are proud of you!
.
Vente de chocolats de Pâques – ATPA
Easter Chocolate Sale – ATPA
.
Surveillez vos boîtes mails, l'ATPA va vous envoyer toutes les informations utiles pour la grande vente de chocolats de Pâques !!!
L'occasion de se régaler, tout en faisant une bonne action pour les élèves.
– Délais pour commander en ligne : Dimanche 27 mars  http://atpa.sumup.link/  (à privilégier)
(- Alternative : déposer votre bon de commande au secrétariat de l'école (Pré Challes, Pré Faucon, Collège) avant le Jeudi 24 mars)
– Retrait de vos commandes : Vendredi 15 avril
.
Keep an eye on your mailbox, the ATPA is going to send you all the necessary information for the big Easter sale!
The opportunity to treat yourself, while doing a good deed for the students.
– Order online by : Sunday March 27th http://atpa.sumup.link/ (Pay with a credit card). Preferable alternative. 
– Other alternative : Drop your order form to your school location 'secretariat' (Pré Challes, Pré Faucon, Collège) by Thursday March 24th (check or transfer)
– Pick up your orders : Friday April 15th
.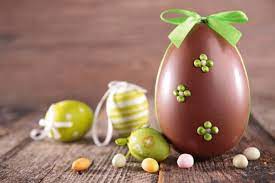 .
Bouchons d'amour
.
Pour votre information, des poubelles de collecte des bouchons en plastique sont installées à l'entrée des 2 écoles, les enfants peuvent venir y déposer les bouchons de la maison !
https://www.bouchonsdamour.com/
.
For your information, there are plastic bottle cap collection bins at the entrance of both schools. Children are encouraged to bring their caps from home so that they can be recycled!
https://www.bouchonsdamour.com/
.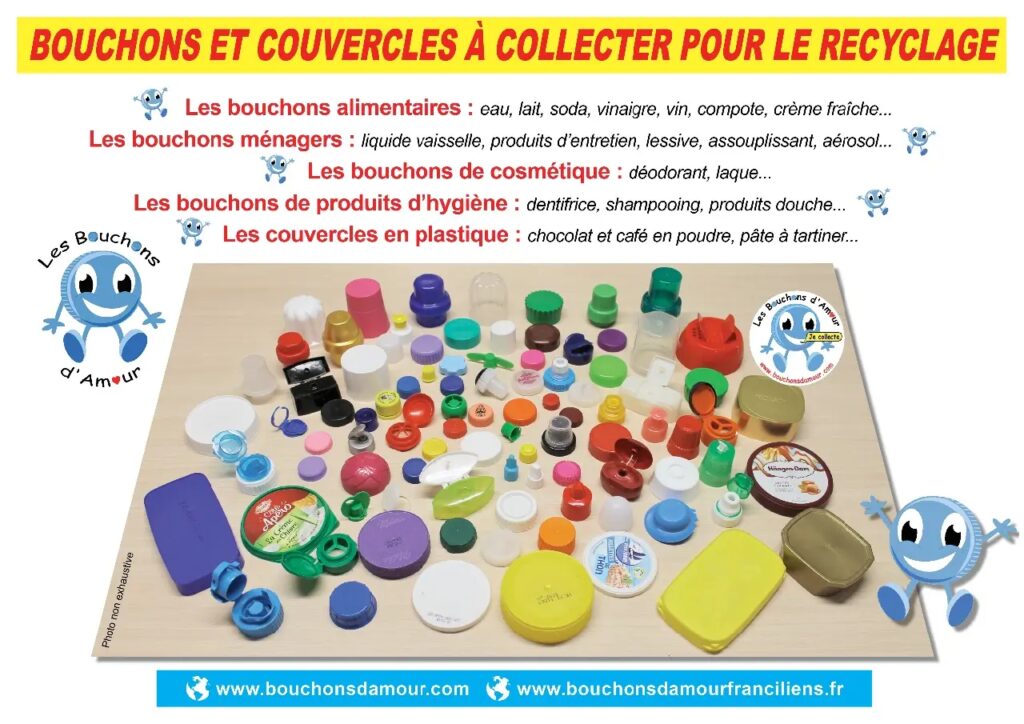 .
Fermeture de la boutique pour les vêtements : lundi soir 
E-shop Open until Monday evening 
.
Il ne vous reste que 3 jours pour commander vos tee-shirts, polos ou sweat-shirts à l'effigie de l'EBiHS !!
.
There are only 3 days left to order your EBiHS t-shirts, polo shirts or sweatshirts!
.
L'équipe EBiHS vous remercie de votre attention et vous souhaite un bon week-end ! 
Thank you for your attention and have a nice week-end! 
.
.
Pour suivre les actualités de l'école, inscrivez vous aux blogs !
To follow the school's news, subscribe to the blogs!
EBiHS « Pré de Challes » :
11 avenue du Pré de Challes 74940 Annecy-le-Vieux
EBiHS « Pré Faucon » :
2 rue du Pré Paillard 74940 Annecy-le-Vieux.
I
Imagination
Imagination